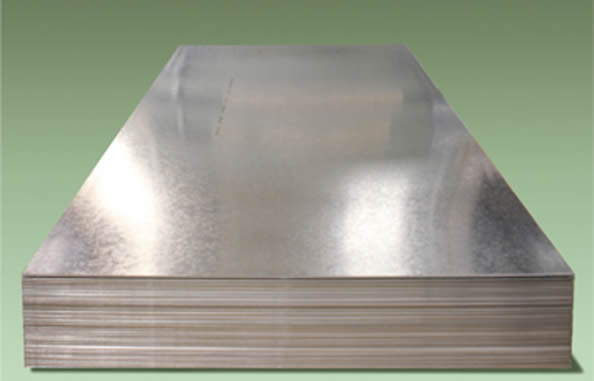 Packaged sheet thickness: 0.20 mm - 5.00 mm
Packaged sheet width: min. 250 mm, max. 1600 mm
Package length: min. 350 mm, max. 6000 mm
Package weight: min. 1.5 tons, max. 5 tons
Zinc coating amount is in compliance with Turkish and international standards.
Process controls are implemented throughout the production cycle.
Sheet thickness(mm)
Per plate weight (kg)
1000x2000
1200x2400
1250x2500
1500x3000
0,20
3,14
4,52
4,91
0,25
3,93
5,65
6,13
0,30
4,71
6,78
7,36
0,35
5,50
7,91
8,59
0,40
6,28
9,04
9,81
0,45
7,07
10,17
11,04
0,50
7,85
11,30
12,27
17,66
0,60
9,42
13,56
14,72
21,20
0,70
10,99
15,83
17,17
24,73
0,80
12,56
18,09
19,63
28,26
0,90
14,13
20,35
22,08
31,79
1,00
15,70
22,61
24,53
35,33
1,20
18,84
27,13
29,44
42,39
1,50
23,55
33,91
36,80
52,99
2,00
31,40
45,22
49,06
70,65
2,50
39,25
56,52
61,33
88,31
3,00
47,10
67,82
73,59
105,98
4,00
62,80
90,43
98,13
141,30
5,00
78,50
113,04
122,66
176,63